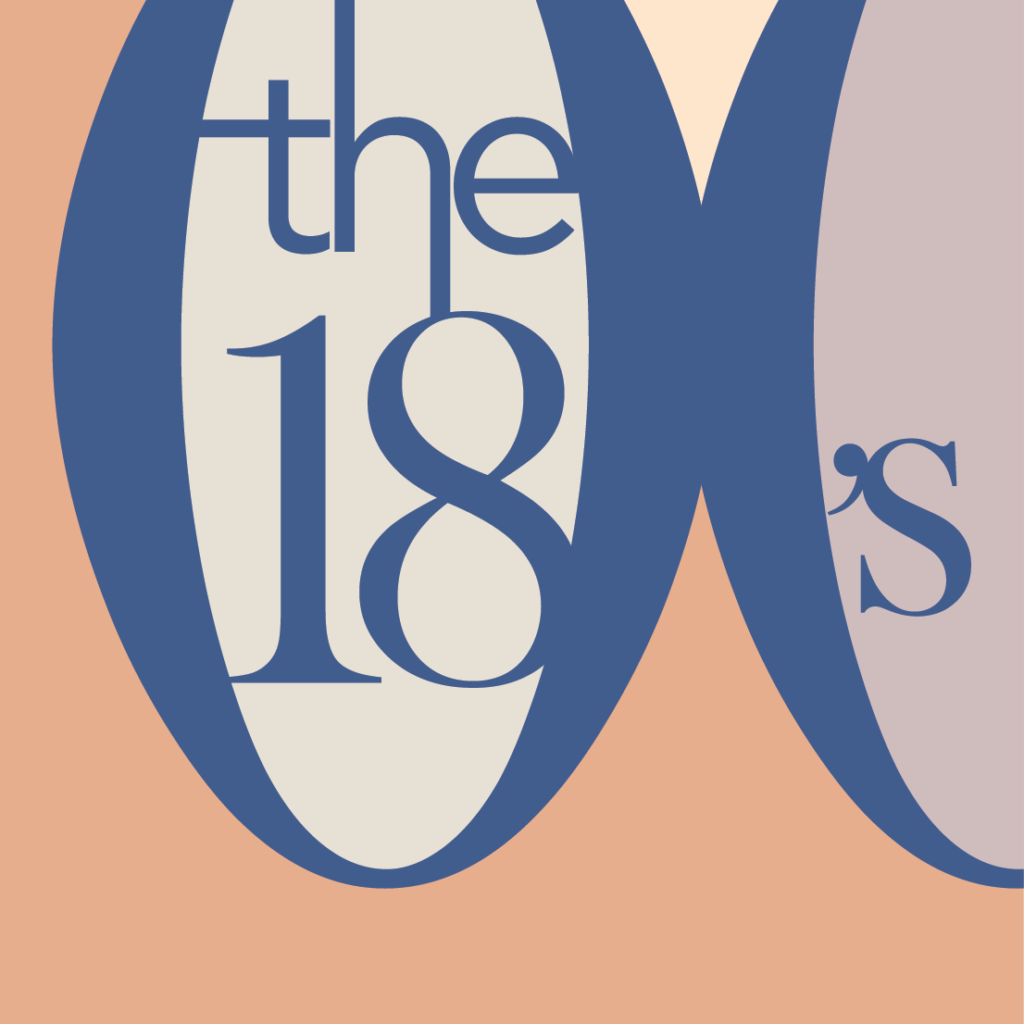 1800s
In the 16th century, many Africans from West Africa were sold as slaves to wealthy plantation owners in southern America, bringing with them traditional African music in which they incorporated rhythms from church songs, as well as influences from the music of Caribbean slaves. Additionally, the emancipation of slaves in 1865 opened up many opportunities for African Americans. Many learned to play European musical instruments, which allowed them to perform in clubs, bordellos, and bars.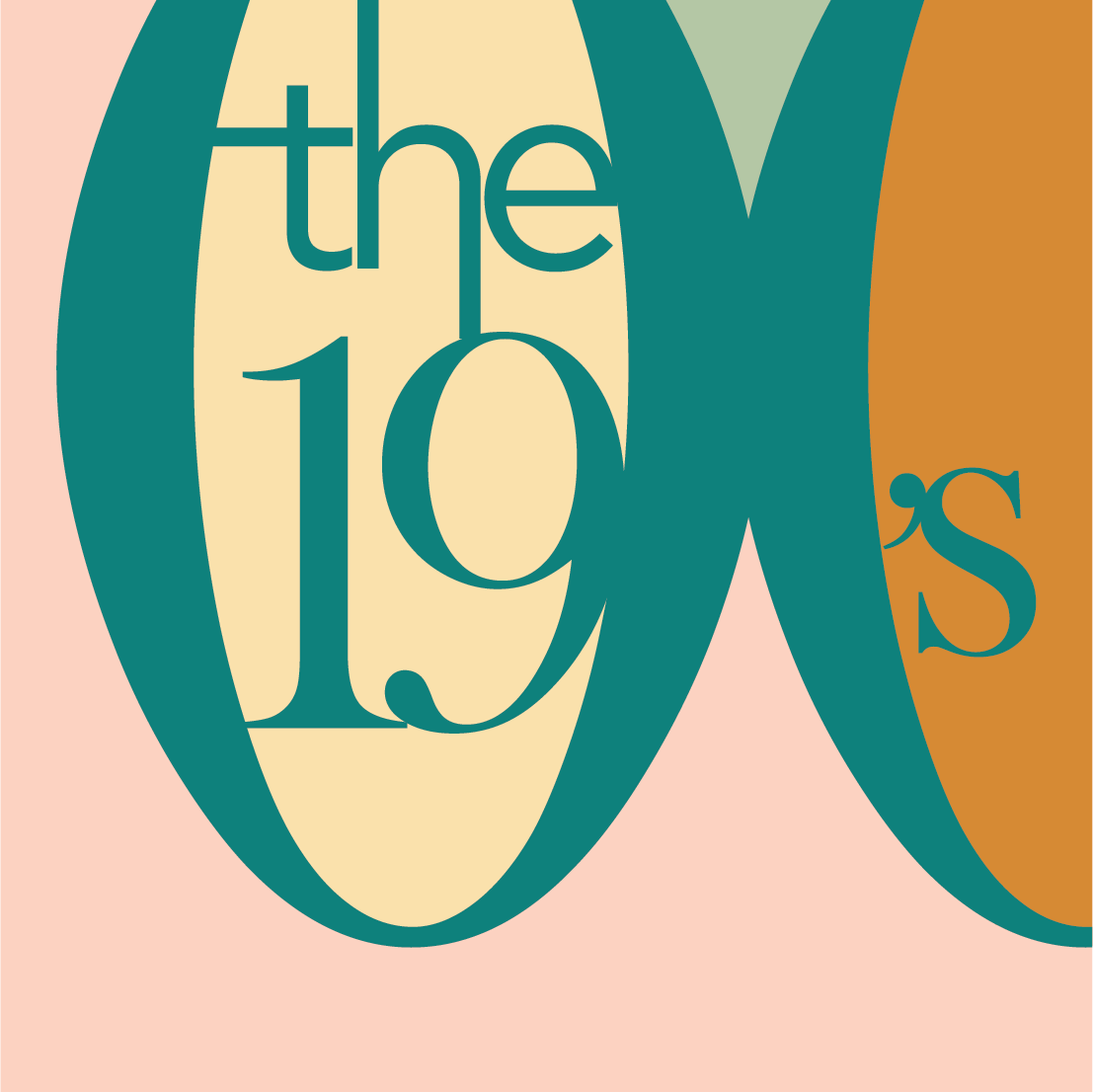 1900s
Jazz was born in the early 20th century, and its birthplace was the city of New Orleans. A cultural melting pot, "Big Easy," as the city was also called, was renowned for its atmosphere of free spirit, lightness, "everything being hilarious," as jazz pioneer Jelly Roll Morton aptly described it. The fact that the city is located on the Mississippi River, the main navigable route connecting the south to the north of the United States, made it a center of convergence for numerous musical genres, especially ragtime from Missouri and blues from Mississippi.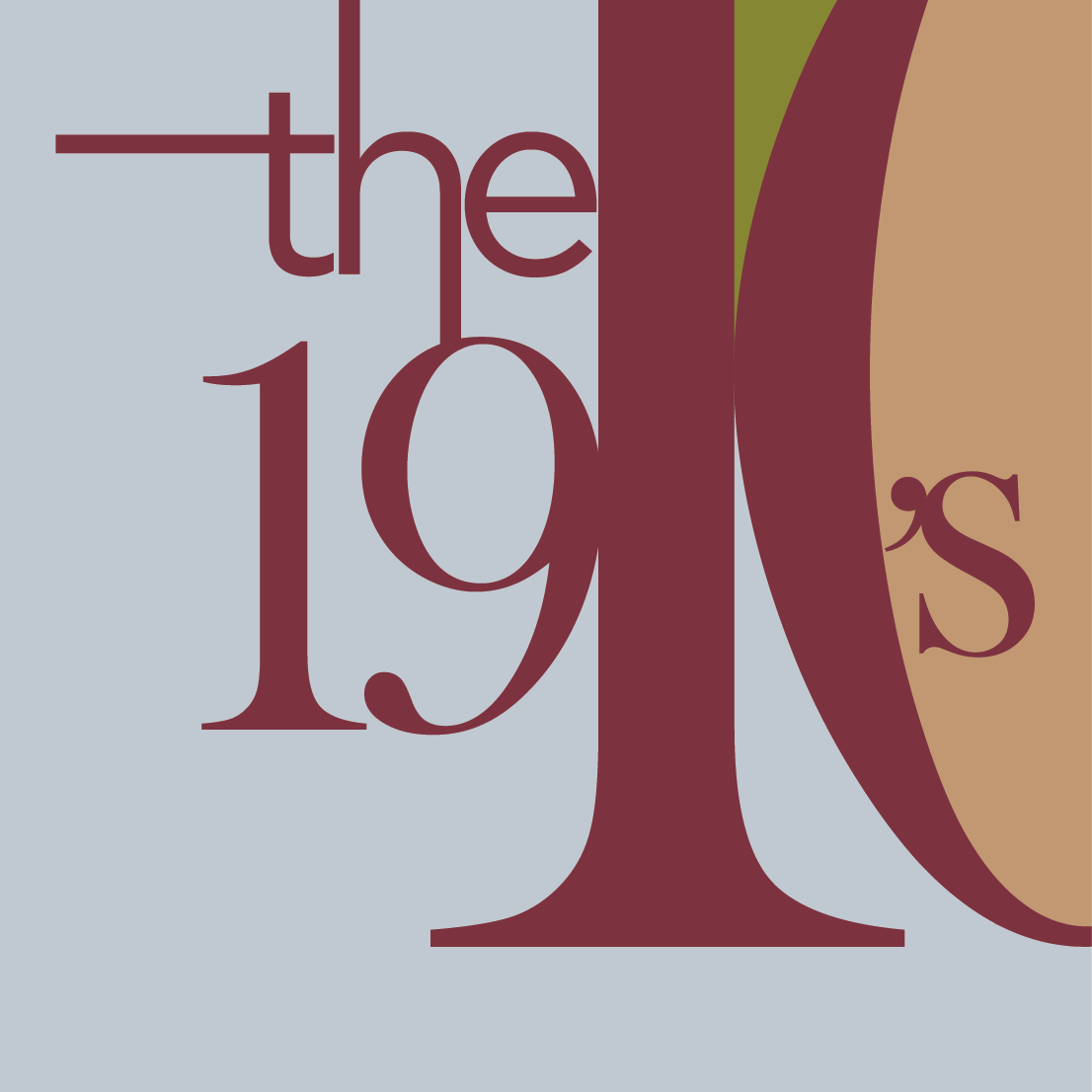 1910s
Shortly before and during World War I, The Creole Band, a group of black musicians from New Orleans, spread jazz music to many parts of America. Although they had the opportunity to record the first jazz records in 1916, it was not until 1917 that the Original Dixieland Jazz Band, a group of white musicians from New Orleans, put the first New Orleans-style jazz pieces on paper.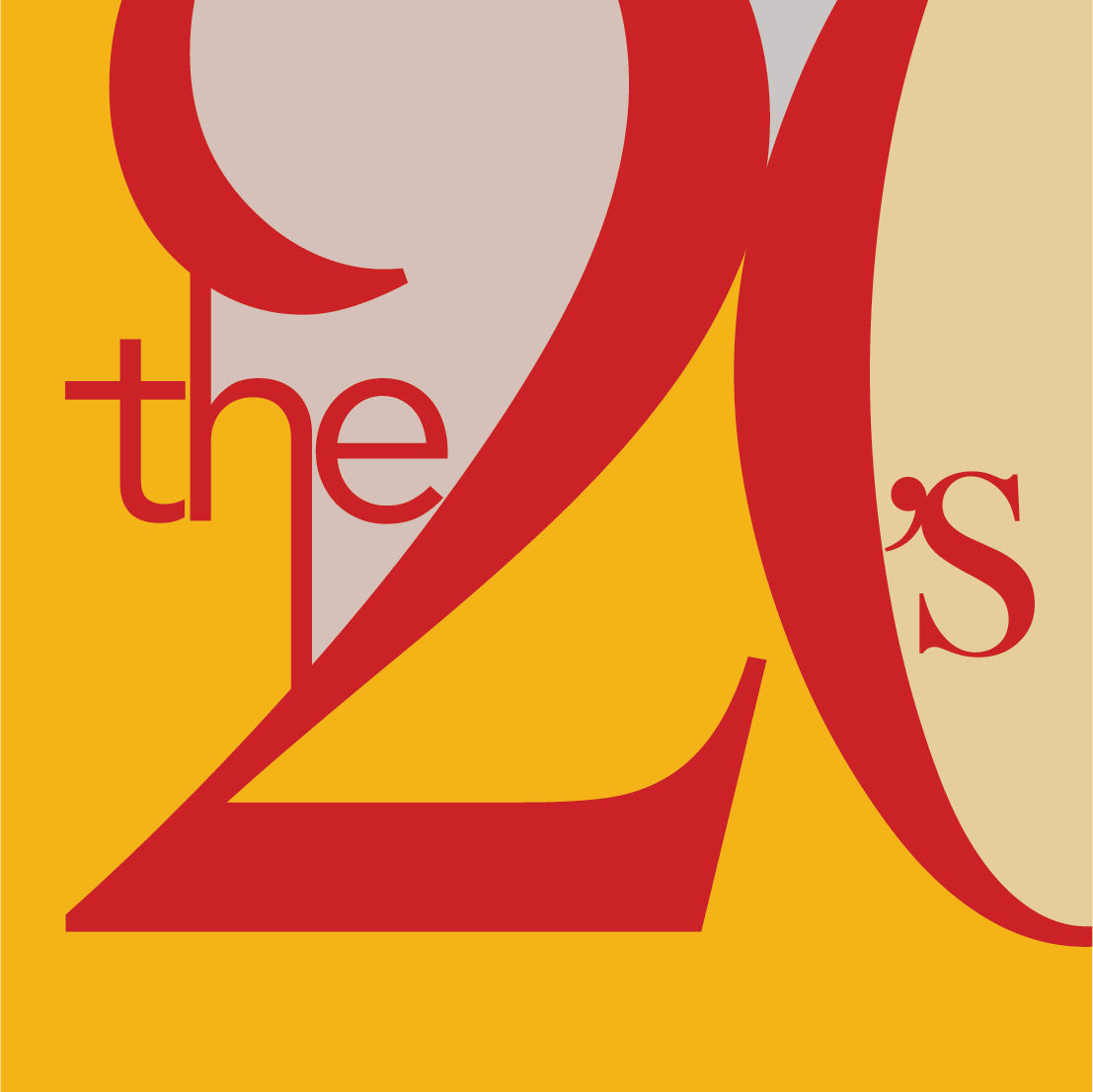 1920s
Prohibition and the emergence of speakeasies at the beginning of the decade created many opportunities for musicians to perform in small cabarets, dance halls, and ballrooms, especially in Chicago and the Midwest. From the mid to late 1920s, the importance of Chicago as a reference center for jazz would decline, and New York, which was already the epicenter of the music industry, would be the magnet that would attract musicians from all over America.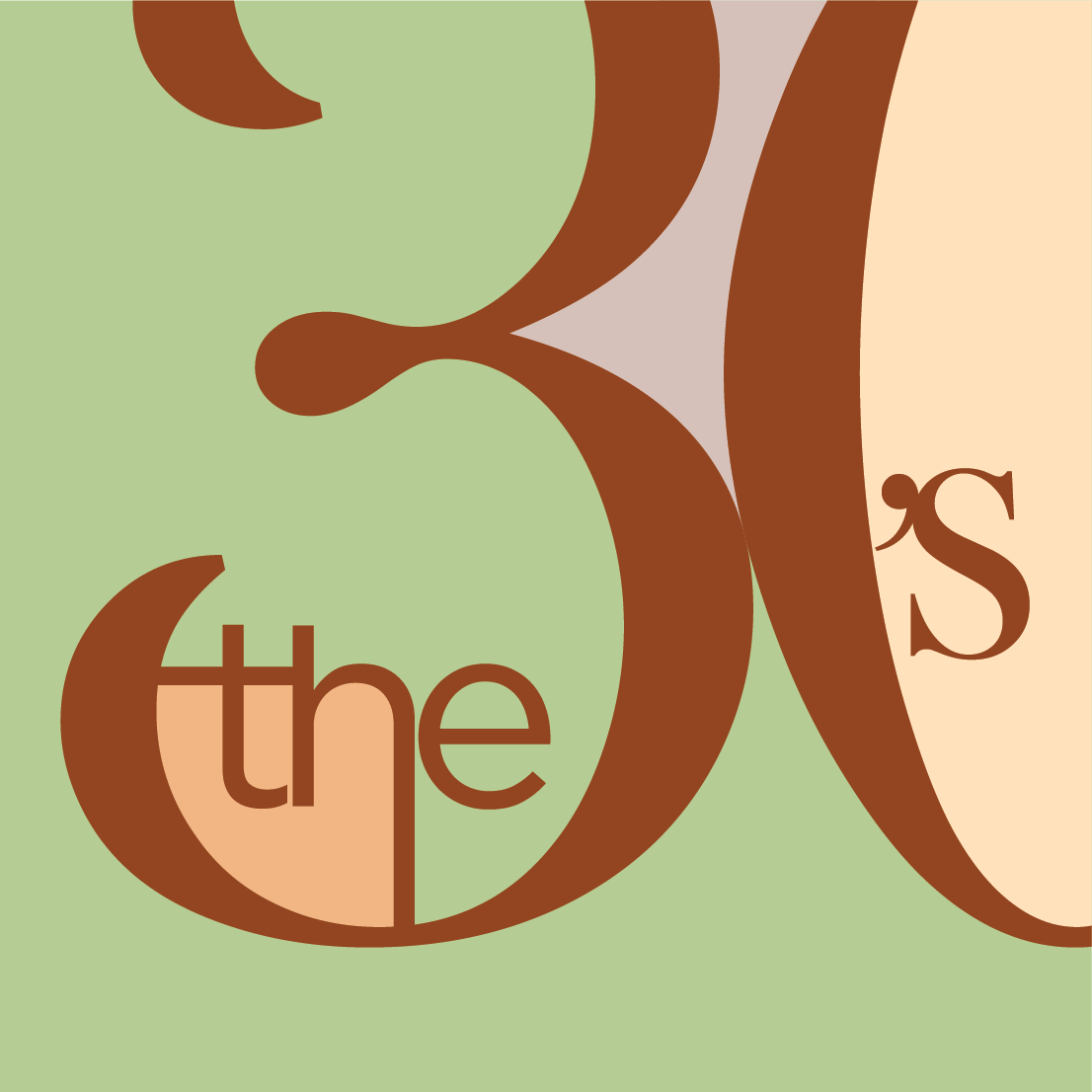 1930s
In the early 1930s, America was hit by the Great Depression. Like the entire economy, the entertainment industry took a hard hit. In 1932, total record sales in the US hit a historic low of 6 million, compared to a high of 140 million in 1927. Although there were still jobs, especially for the best musicians in New York, those from other parts of the country had to live day to day.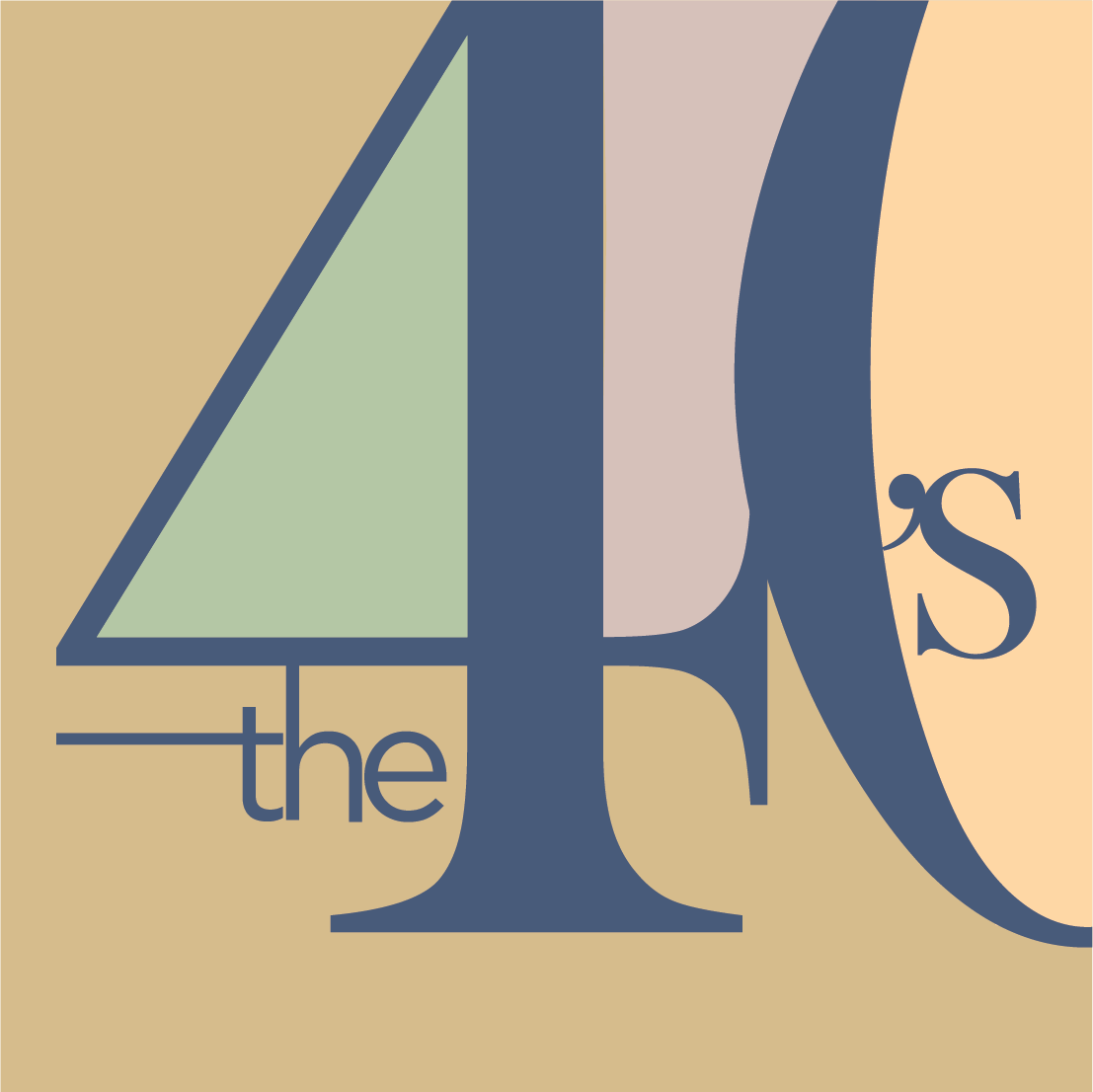 1940s
This was the decade when several important technological changes would affect the music industry. First, vinyl was to replace shellac as the support for pressing records, and 78 rpm records were to make way for 45 rpm records and then for 33 1/3 long play records. Small bands led by musicians such as Art Tatum, Charlie Parker, Dizzy Gillespie, Thelonious Monk, and Coleman Hawkins explored the harmonic frontiers of traditional jazz, and this new type of jazz became known as bebop.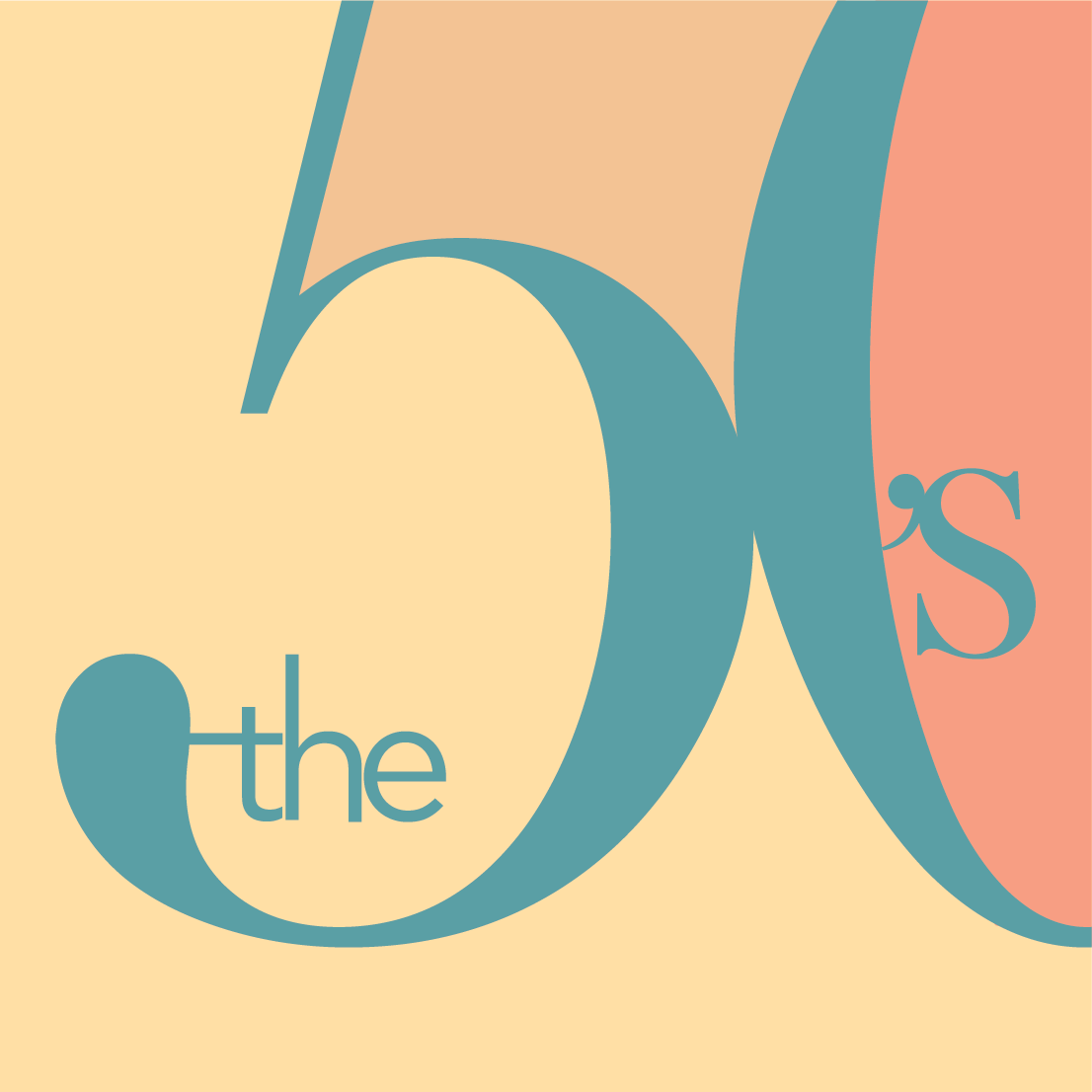 1950s
A new generation of musicians, including Clifford Brown, Sonny Stitt and Cannonball Adderley, Charlie Mingus, and Art Blakey built on the foundation laid by bebop innovators, creating what is now known as hard bop. Another extension of bebop was introduced by Miles Davis' Birth of the Cool session, a style now known as cool jazz. Also, during this time, John Coltrane began to explore an avant-garde style of jazz.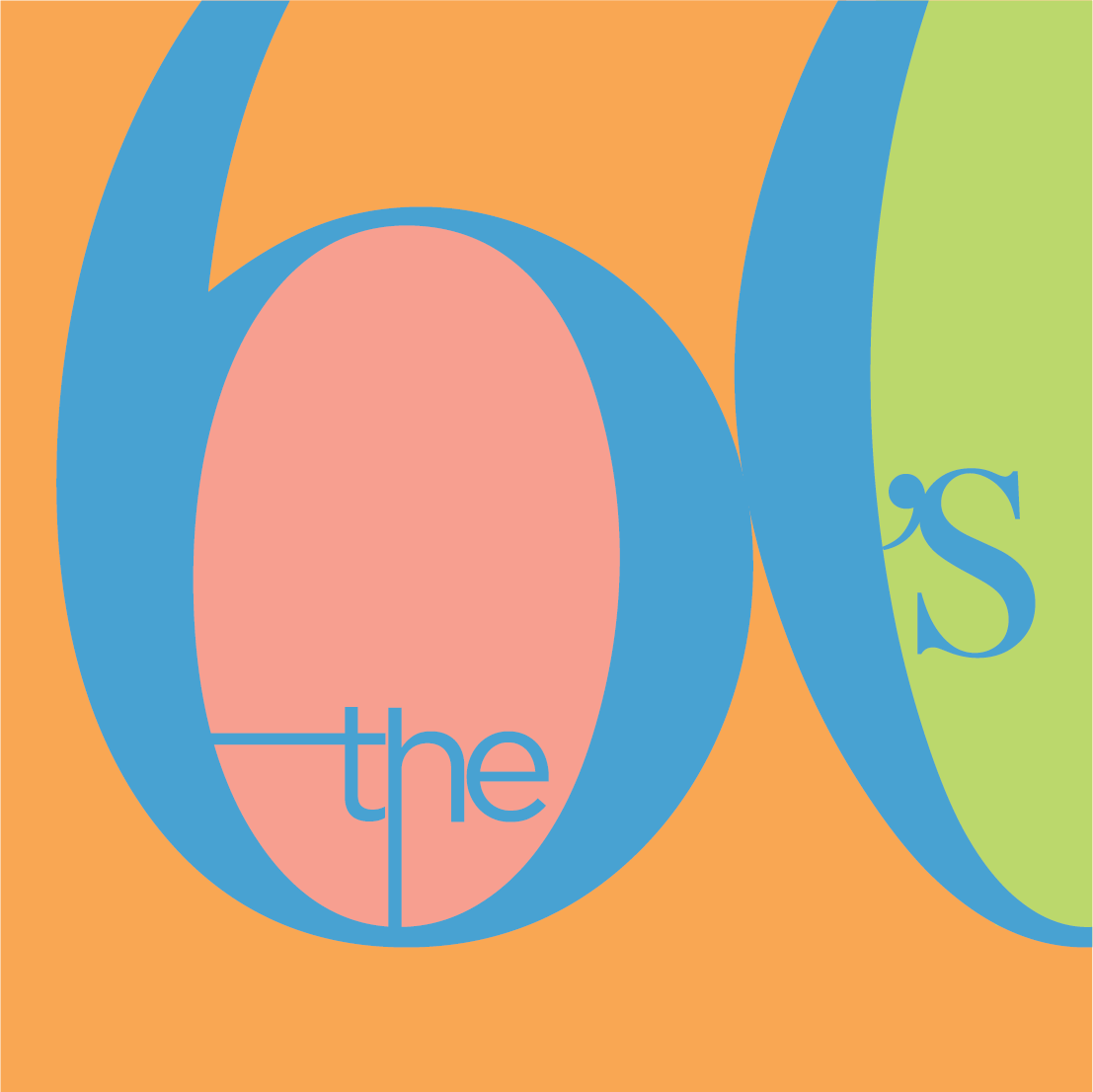 1960s:
In the 1960s, John Coltrane recorded one of his landmark works, A Love Supreme, which places him in the gallery of the most influential jazz musicians of the decade. At the same time, Antonio Carlos Jobim began to be recognized for his music, a combination of jazz and Brazilian rhythm, later known as samba, while Stan Getz's collaboration with Jobim and João Gilberto achieved real success with the song The Girl from Ipanema. This style became known as bossa nova.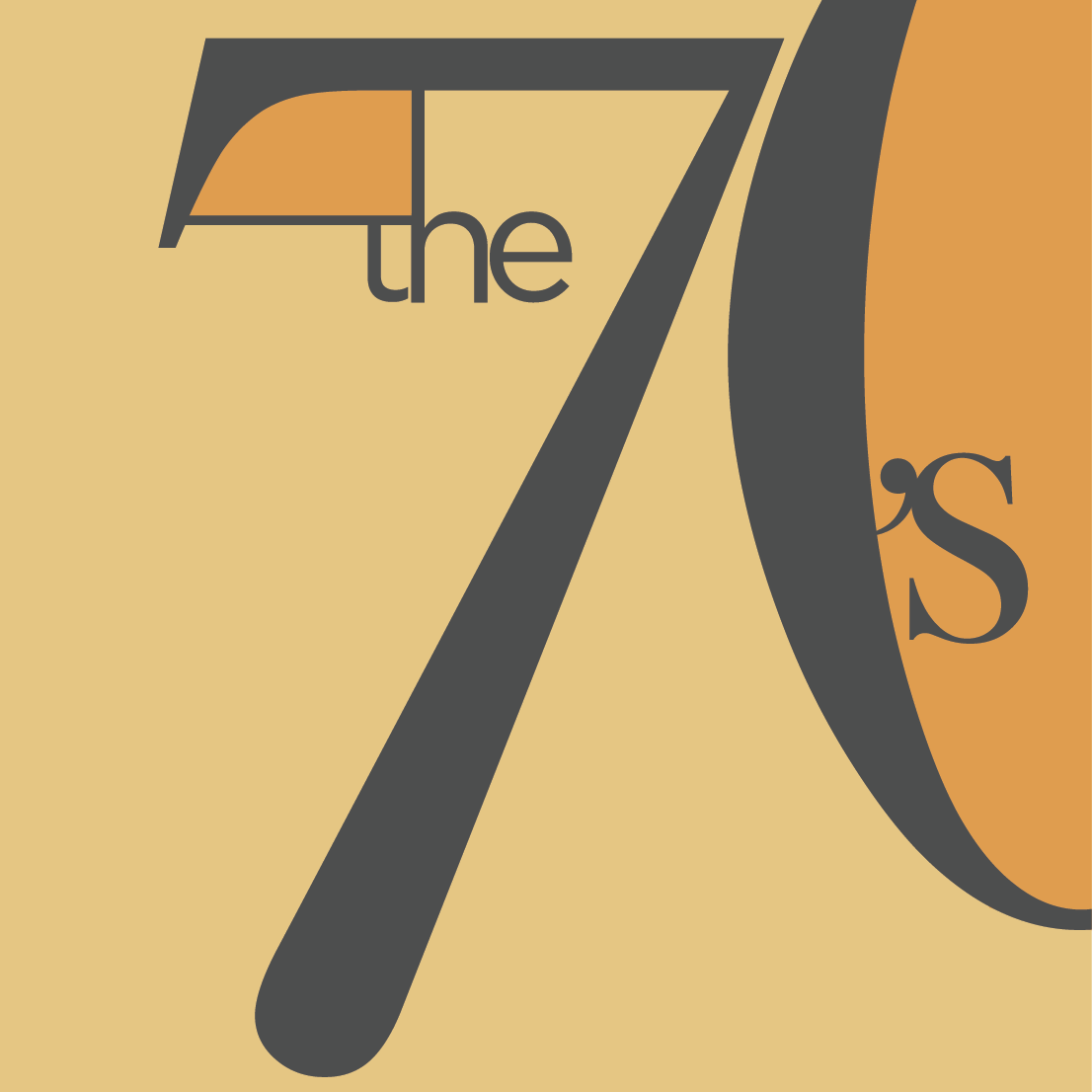 1970s:
Free jazz performers who had made their mark in the previous decade, such as Ornette Coleman, Sun Ra, and the Art Ensemble of Chicago, continued to explore jazz from a perspective that included influences from world music. On the other hand, crossover/fusion artists such as George Benson and Herbie Hancock approached music from a more pop perspective. This style eventually led to the style currently known as smooth jazz, a simple and easy-to-listen-to form of jazz.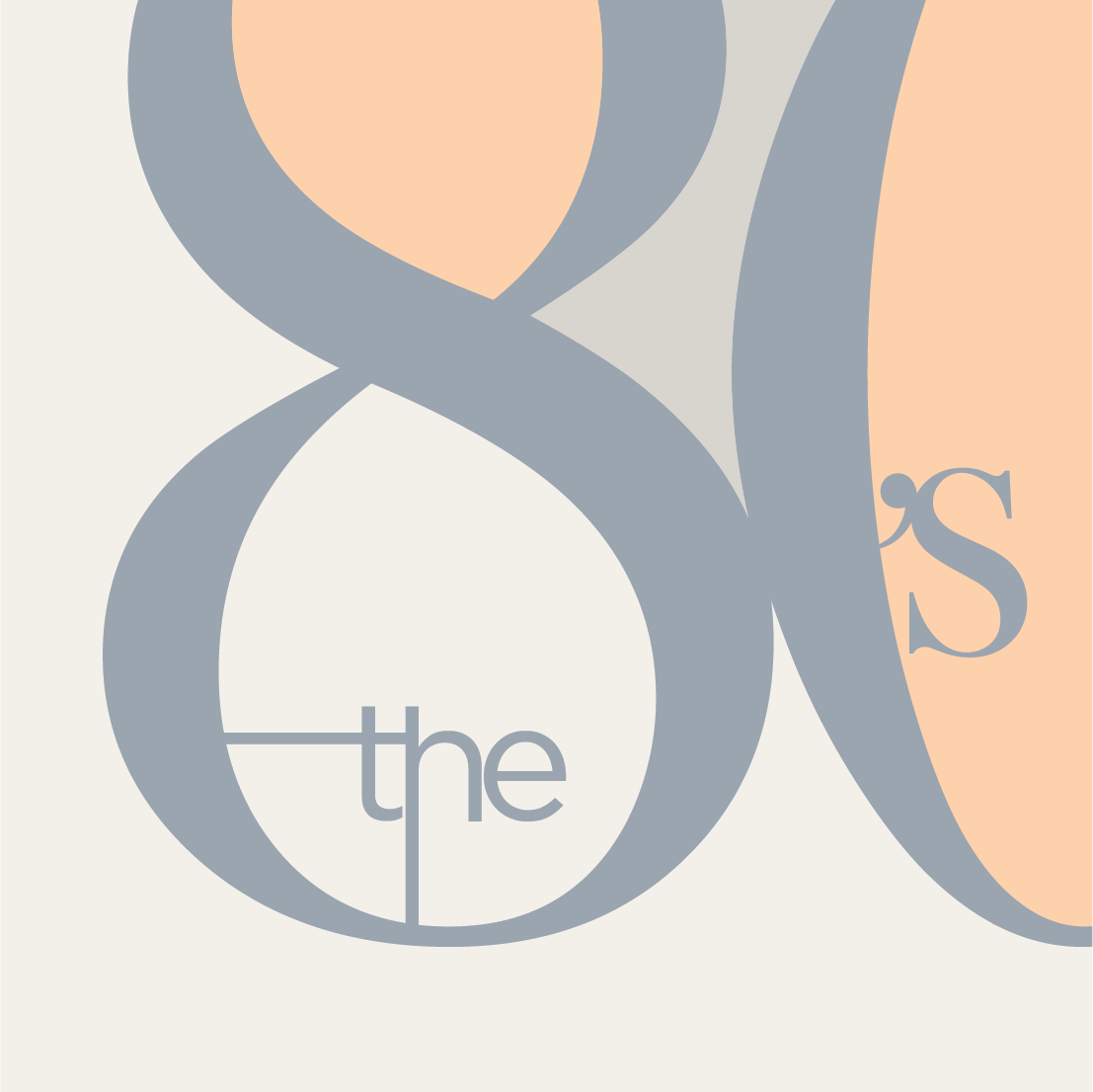 1980s:
The 1980s seem to have refreshed the public's interest in traditional jazz, with most jazz musicians adopting a post-bop approach. Established jazz-rock performers such as Freddy Hubbard, Herbie Hancock, and Chick Corea returned, at least in part, to less rock-oriented performances and recordings, while Wynton Marsalis won two Grammy Awards in the same year, one for the Best Classical Music Recording of the Year and one for the Best Jazz Recording.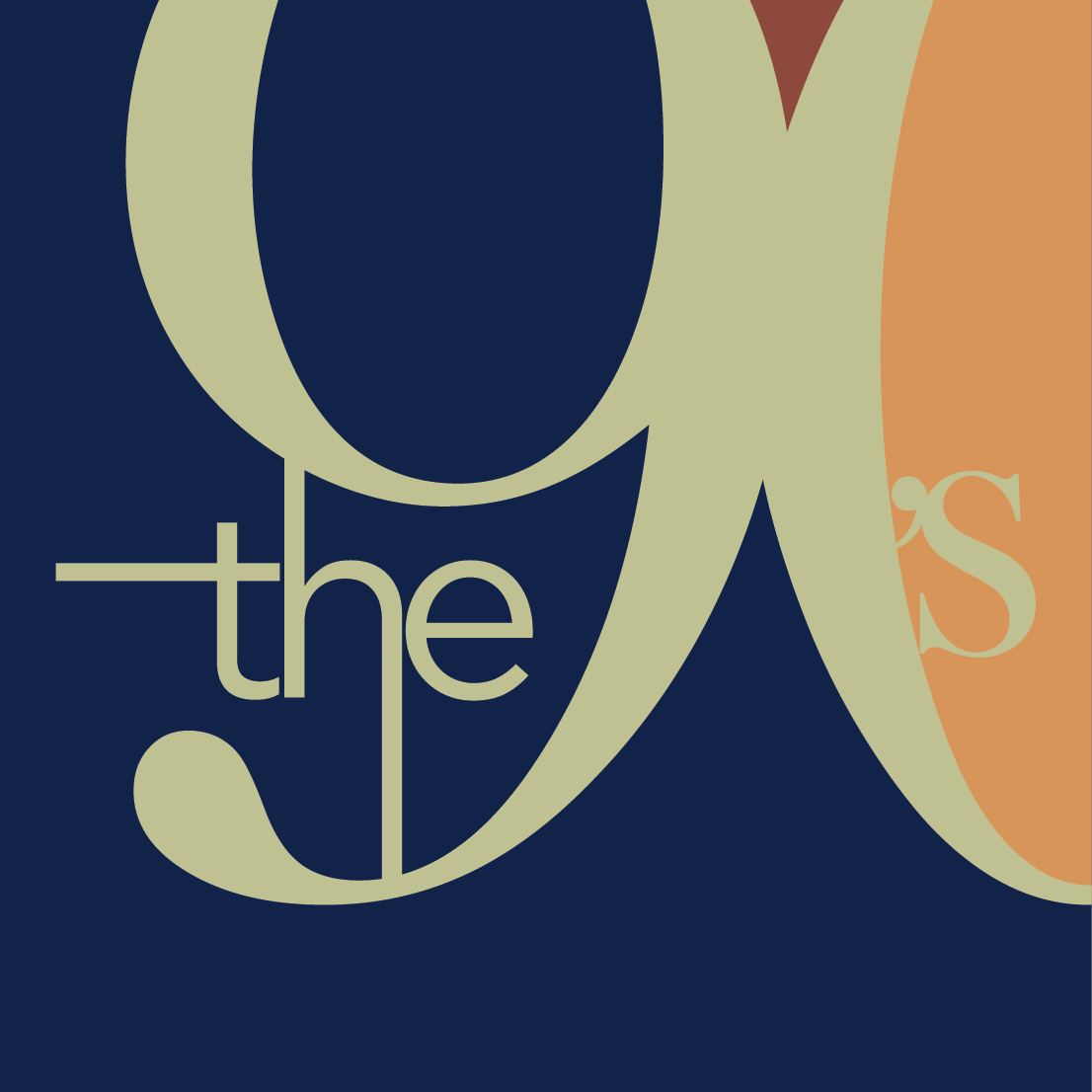 1990s:
Jazz music developed linearly starting in the 80s when it was brought to public attention through the Young Lions movement. For some, this was considered a marketing gimmick, but for many young black musicians who emerged on the scene in that decade, it was their chance to leave their mark on acoustic jazz through their own experiences. A large part of the factors that led to modern jazz have their roots in the 1990s.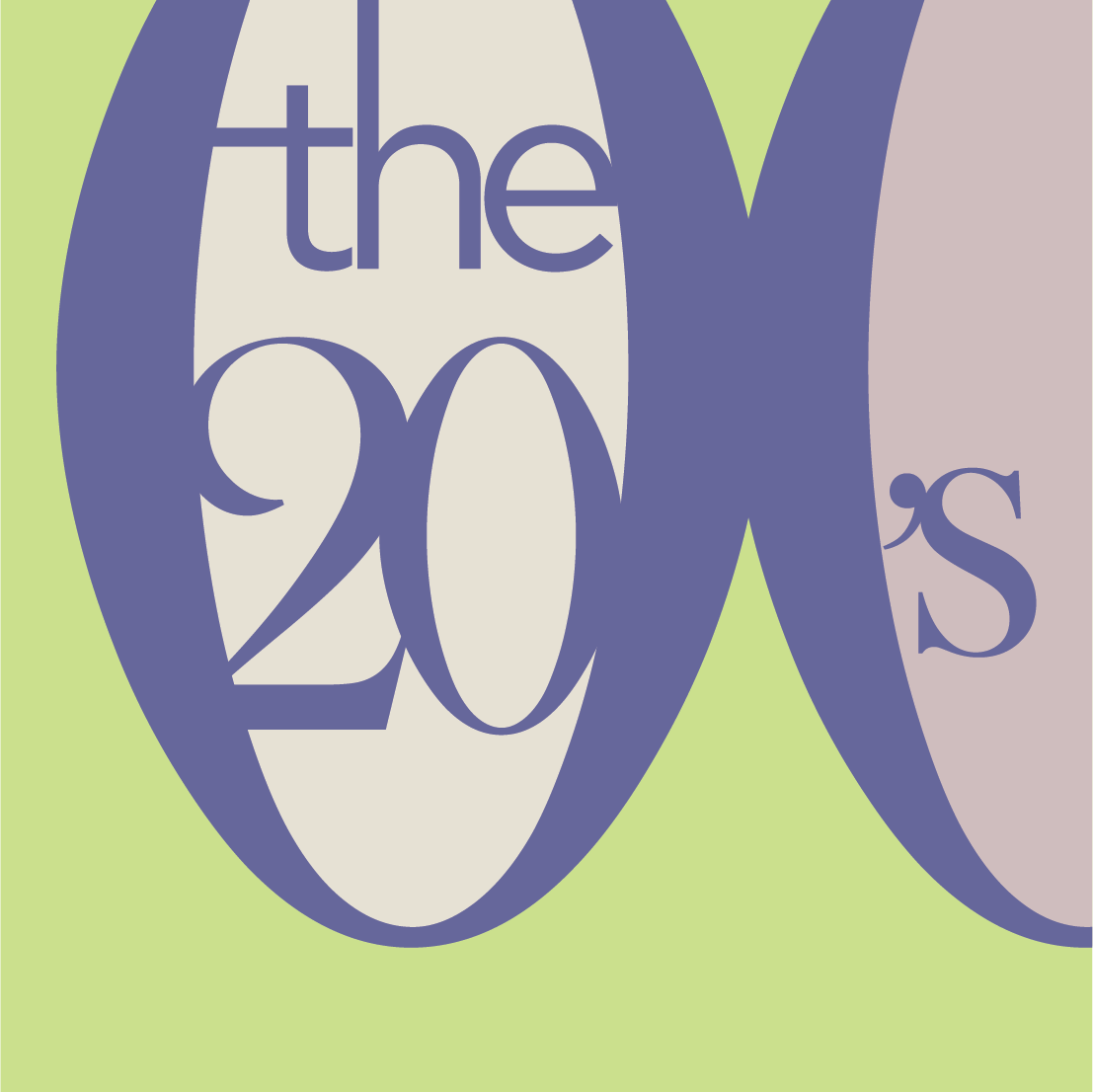 2000s:
The 00s, or "aughts", were an extremely creative decade in jazz, 10 years in which the music moved away from smooth jazz (essentially a radio format that died as a commercial force starting in 2003) and escaped the increasingly useless debate between the "Marsalis camp," which emphasized the jazz tradition, and the avant-garde camp, which considered neo-traditionalism to be a straitjacket.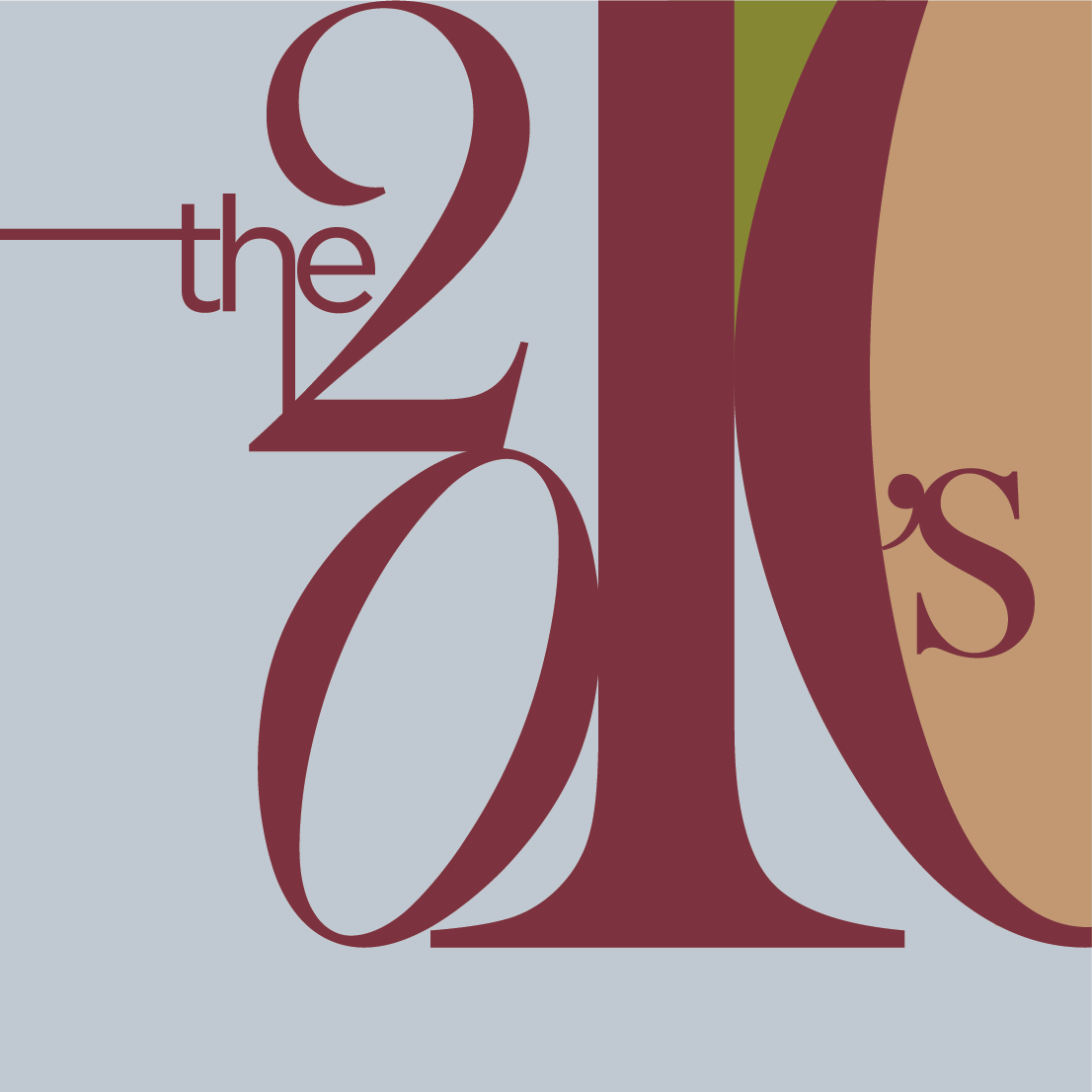 2010s:
While veteran musicians continue to impress and inspire, the revival of the cool style has led to massive growth in young jazz audiences, with Spotify revealing that 40% of jazz listens are by people under 30, thanks to the bold genius of artists like Esperanza Spalding, Vijay Iyer, Nubya Garcia, Ezra Collective, Mansur Brown, Snarky Puppy, Portico Quartet, or The Comet Is Coming.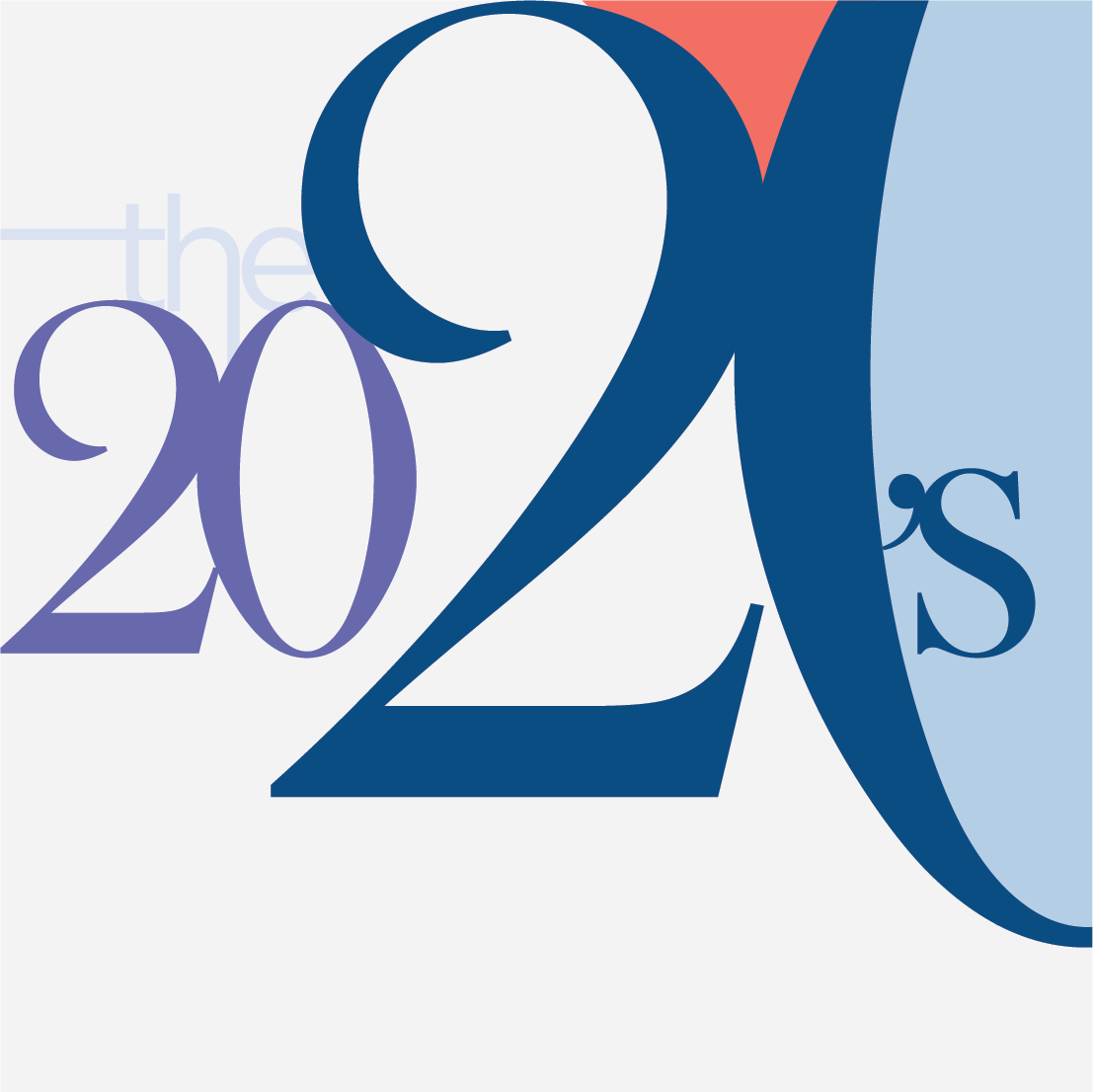 2020s:
The COVID-19 pandemic has canceled all live shows, a vital element for jazz music, but a series of remarkable albums and debuts have moved the industry forward, offering time for recovery and hope. While the pandemic has caused many losses, it is hard to be pessimistic about the future of jazz, given how the genre has overcome all adversities in the past. Jazz survived a pandemic and will undoubtedly survive others.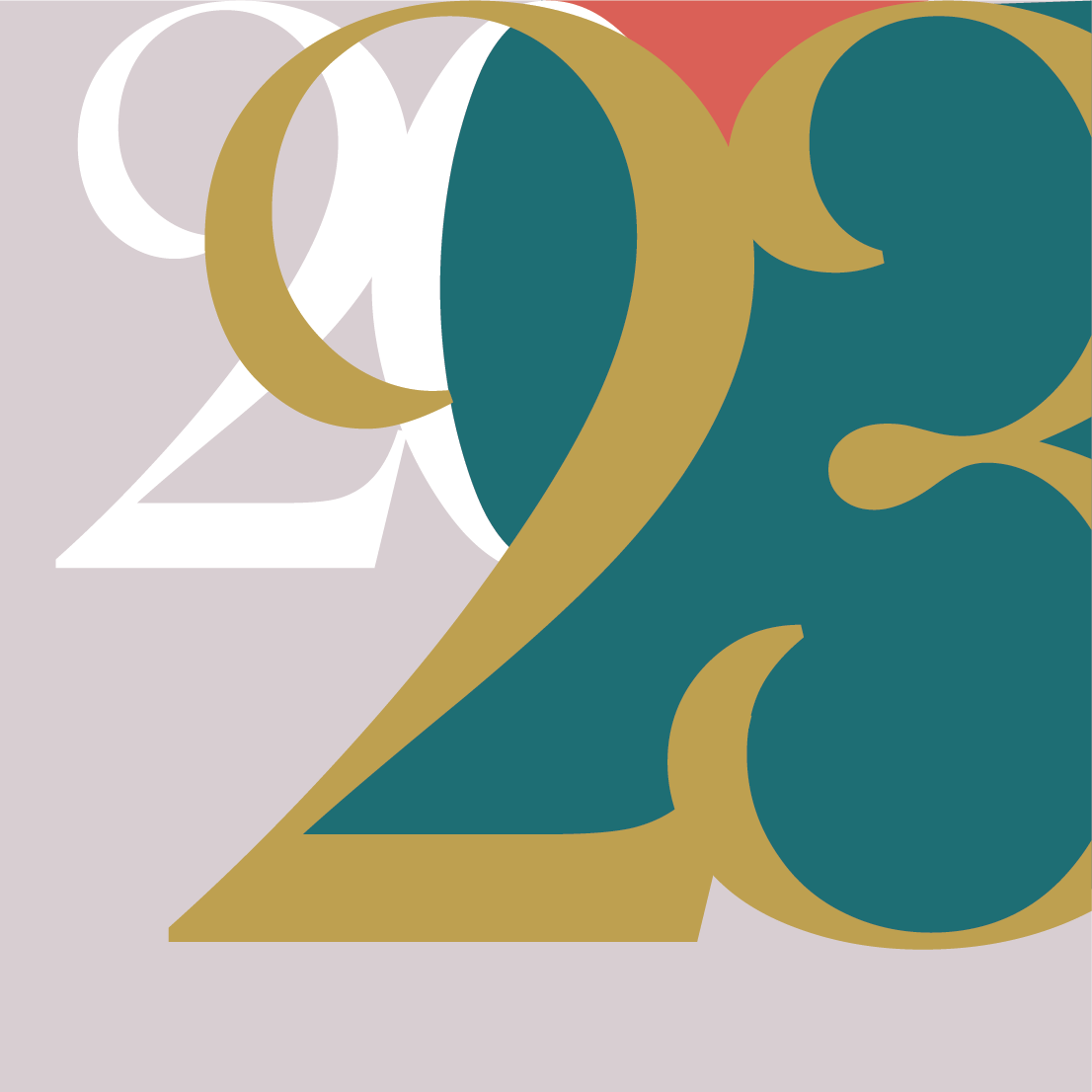 2023:
When we think of jazz, the dominant image may be that of Miles Davis in the '50s-'60s, impeccably dressed in a custom Italian suit, playing Kind Of Blue on his trumpet. However, jazz is now more popular than in decades thanks to a new generation of musicians imprinting their own modern influences, creating new global scenes and a new golden age for this music.