The coolest music teachers from Dream Art Center Iași will help us learn how to play the piano, drums and guitar. For two hours, participants will have both 1-1 lessons with the teachers, as well as activities involving interaction and singing together.
The First Piano Lesson
May 27th, 10:00-12:00
You will have the opportunity to discover the types of pianos, learn the first notes and build a song together with others.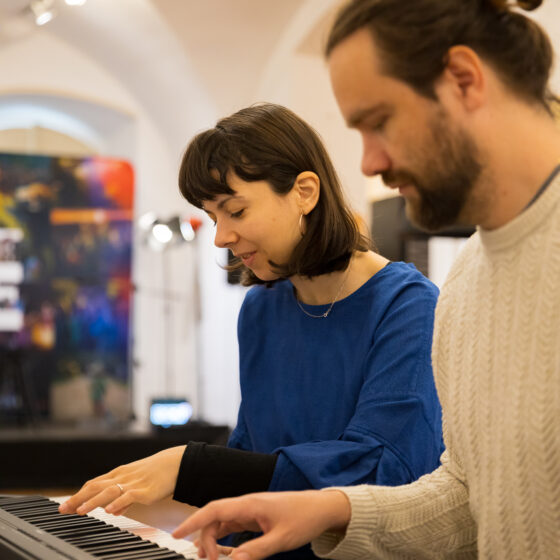 The First Guitar Lesson
June 10th, 10:00-12:00
You will discover the differences between the electric and the acoustic guitar, you will practice your first chords and notes on the guitar, bass or ukulele.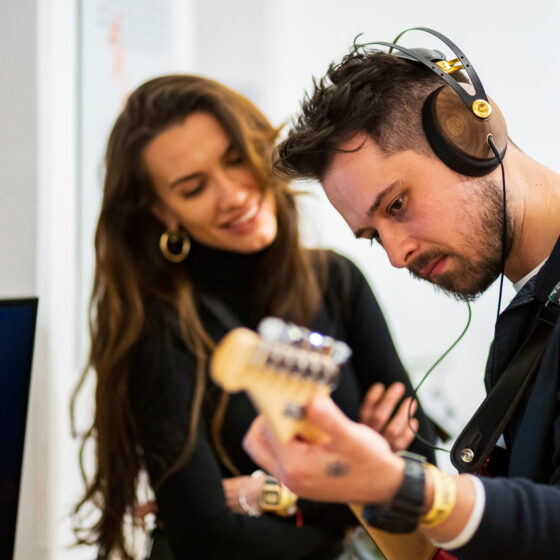 The First Drums Lesson
June 17th, 10:00-12:00
You will discover drums and percussion, practice different rhythms in a group and learn your first beat on a real drum set.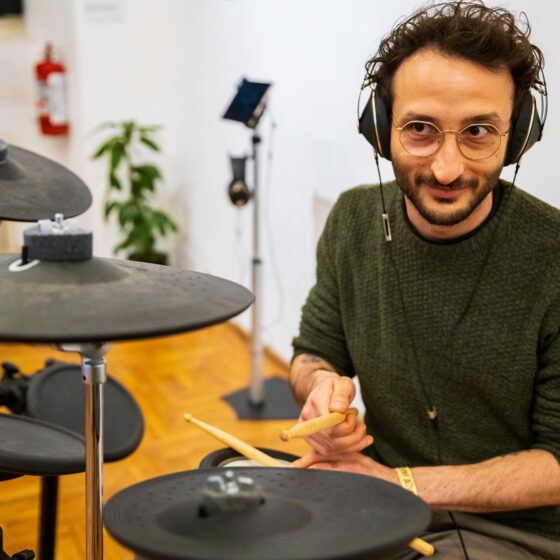 The workshops will take place at the Dream Art Center in Iași (5 Vasile Alecsandri Street).
Make sure you buy your ticket in advance, as the workshops can accommodate a limited number of participants.